Richard A Sandberg
Non-Executive Chairman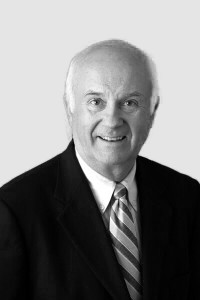 Dick Sandberg was elected Chairman of our Board of Directors in April, 2015. He has played a principal role in starting and building a number of NASDAQ-listed medical diagnostic and database companies including Oxford Immunotec plc, DIANON Systems Inc. and Matritech Inc. as well as a number of private healthcare companies in fields such as pharmaceuticals, radiotherapy, point of care diagnostics, cancer screening and cardiology.
---
Dr James Whitticase
Chief Executive Officer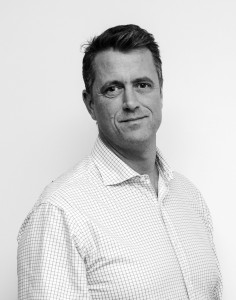 Dr. Whitticase is Chief Executive Officer of OBS Medical, Ltd, a position he has held since January 2016. Prior to accepting this position, he served as CEO of another Oxford University spinout, Intelligent Ultrasound, Ltd., a company engaged in image analysis.
Early in his career James worked as a software engineer in video games and large retail databases prior to matriculating at University College London Medical School.
After a successful hospital career and going on to become a general practitioner, he founded several companies including a 250-person primary care provider, a 35 practice primary care commissioning company, and an offender health provider company. In November 2012 his company and its parent were successfully sold to Care UK and post-sale, James assumed the role of national medical director, responsible for the safety, assurance and governance of 12 hospitals, 22 prisons, 14 GP practices, 12 walk-in centres and a quarter of the UK's 111 emergency services.
At various times in his career he has served as a consultant and advisor to international healthcare organizations including, but not limited to, Humana, Aetna, the International Diabetic Center (a WHO collaborating center) and Marie Stopes International.
---
Simon Didcote
Executive Director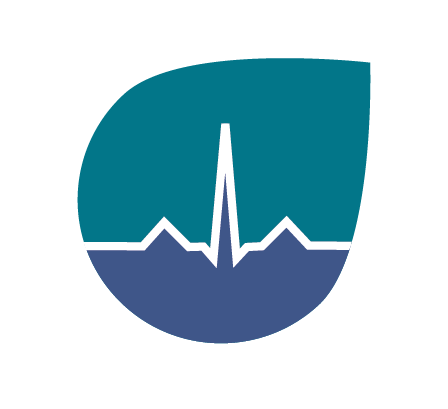 Simon joined OBS in 2004 and has been central to the development of the Visensia software. His major responsibilities have included assuring that all software is developed in accordance with ISO 13485, is scalable horizontally into Cloud-based systems and utilizes the latest data sets available to the Company. Prior to joining the Company he worked with Nokia and certain predecessors to develop the world's first smartphone operating system. He is fluent in multiple operating systems and has developed many of the Company's interfaces with various monitoring instruments worldwide.
---