Abingdon, UK, 04 April 2016, OBS Medical Limited ("OBS Medical"), is pleased to announce its leading product; Visensia – The Safety Index has been installed under evaluation in the Northern Netherlands Ambulance "Treatment" Bus.
GGB Organizations…scaled-up care
This year all safety regions in the Netherlands transferred to the new GGB Organization for "scaled-up care". The principles of this is to transport casualties of an emergency to a hospital in the region as soon as possible. Nationally, there are guidelines designed to achieve this within a certain time for a certain amount of casualties. An exercise in October last year showed that the process should be completed in a different way for the Northern Netherlands. This is due to the regions having more rural areas, longer travel distances and fewer hospital capacity. Therefore to aid in the North to "scale quickly" and to be able to deal with a calamity victims on the spot, a second bus was purchased.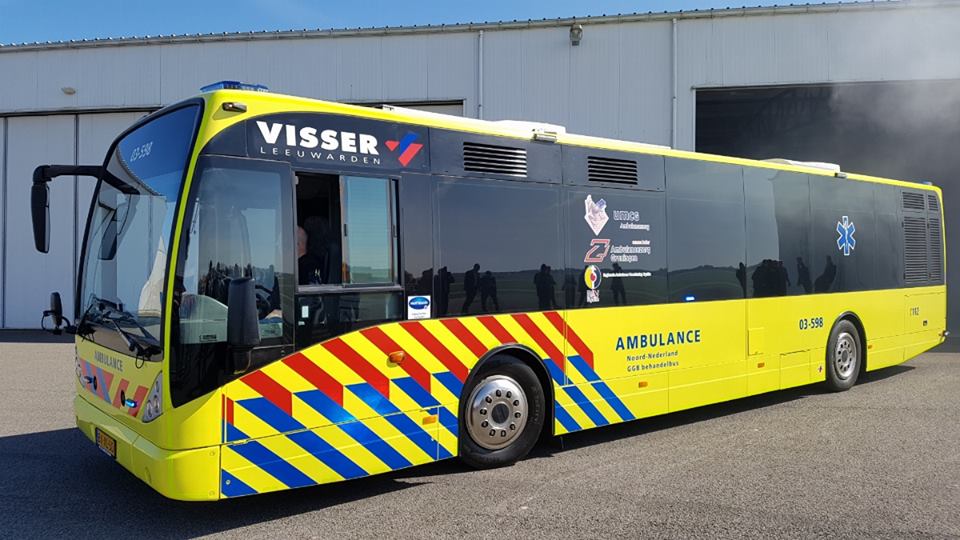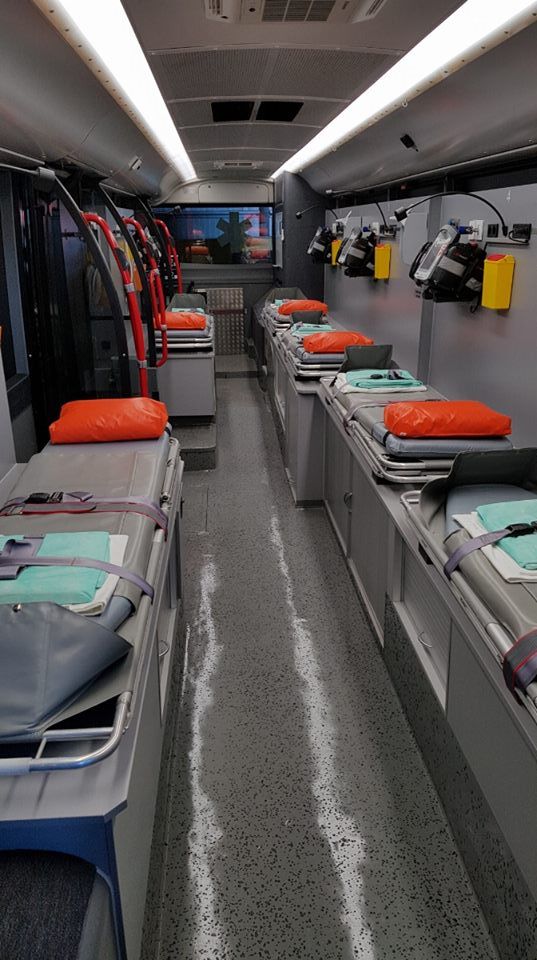 The bus has now been converted by ambulance builder Visser Leeuwarden and decorated as behandelbus – "Treatment Bus". The bus is used as code 10: So with an expected number of victims of 10 or more. The bus also features Visensia – The Safety Index to help identify patients at risk of deterioration and to enable staff to triage accordingly. In the coming months the bus is used in the training of ambulance staff in North Netherlands for the new GGB organization. From October 1, the new organization will be operational this year and the bus ready at Groningen Airport.
This achievement validates the enormous enhancement in patient care that can be achieved with the use of artificial intelligence to analyze and create actionable insight from a patients' real time physiological vital sign data.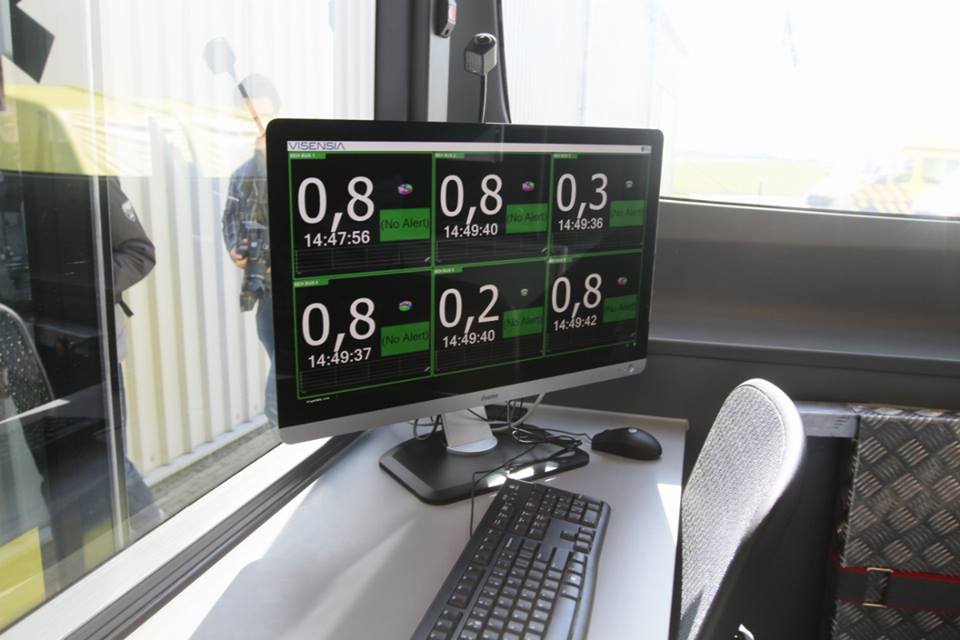 Visensia's ability to analyze vast amounts of patient physiological vital sign data and enhance this data by providing clinicians with early warning of deterioration as well as an overall indication of patient stability, enables clinical teams to appropriately step down patients or discharge them home, safe in the knowledge the continuously updated Visensia Safety Index (VSI) has been below a certain threshold for a defined period of time.
We look forward to working with our customers and partner organizations to continue to build on this achievement and to ensure more and more patients are safe guarded 24/7 by having Visensia – The Safety Index monitor their vitals and to provide lifesaving insight.