The Visensia Resource Center provides all currently available clinical evidence, brochures, presentations and videos relating to Visensia – The Safety Index.
Please fill out the below form to access the Visensia Resource Center: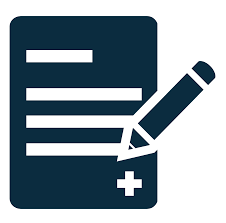 If you have any questions please contact us here
Note: By completing this form, you agree to receive further communications from OBS Medical regarding events and promotions that may be relevant. The Visensia Newsletter. Your data will not be passed on to any third parties. You can update your settings or unsubscribe at anytime.